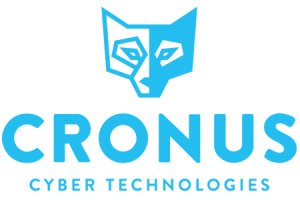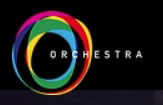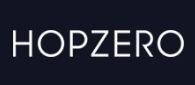 Cronus Cyber Technologies
Harmony IoT
HOPZERO
A proud Australia distributor offering unique world class cyber security solutions.
The three solutions together not only protect from external hackers but also ex-filtration of your data.In other words, from the outside in and the inside out protection.

We are here to support every client through the simple deployment process and there to support you ongoing.
We believe in SERVICE, SERVICE and SERVICE.

Having come from MSSP/MSP world we understand the challengers companies face and the often difficult process of dealing with distributors.
We want to maintain the personal touch and be there when you need us.
We believe in good communication and total client satisfaction.

See why our partners love us.